Personalized Hearing Care
Beltone offers comprehensive hearing evaluations to determine if you have a hearing loss. If a deficit is found, the best course of treatment is determined based on prescription, lifestyle, and budget.
With advancements in medical technology and relationships with insurance companies, hearing aids are even more attainable than ever. Now there is no reason to put off getting the help you need.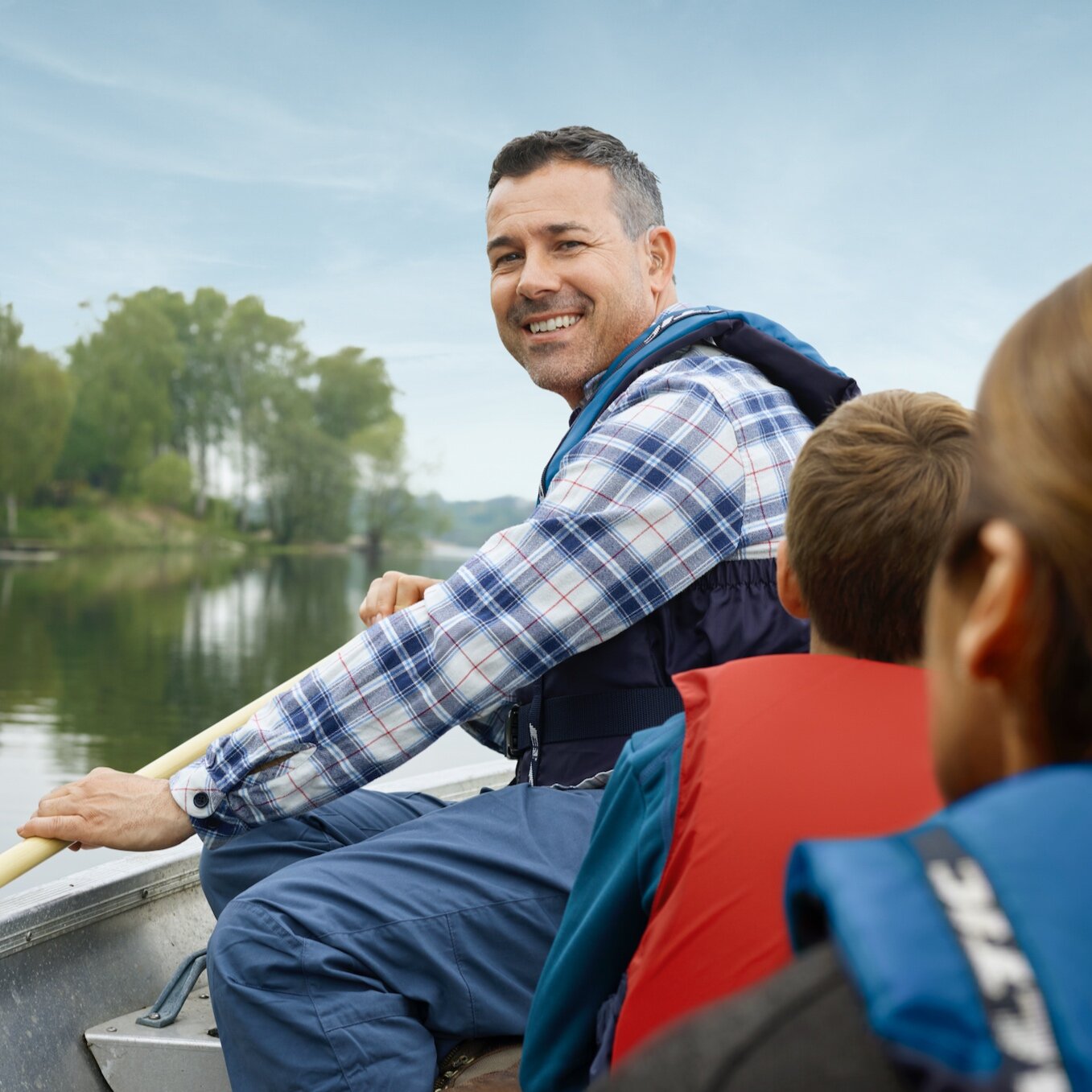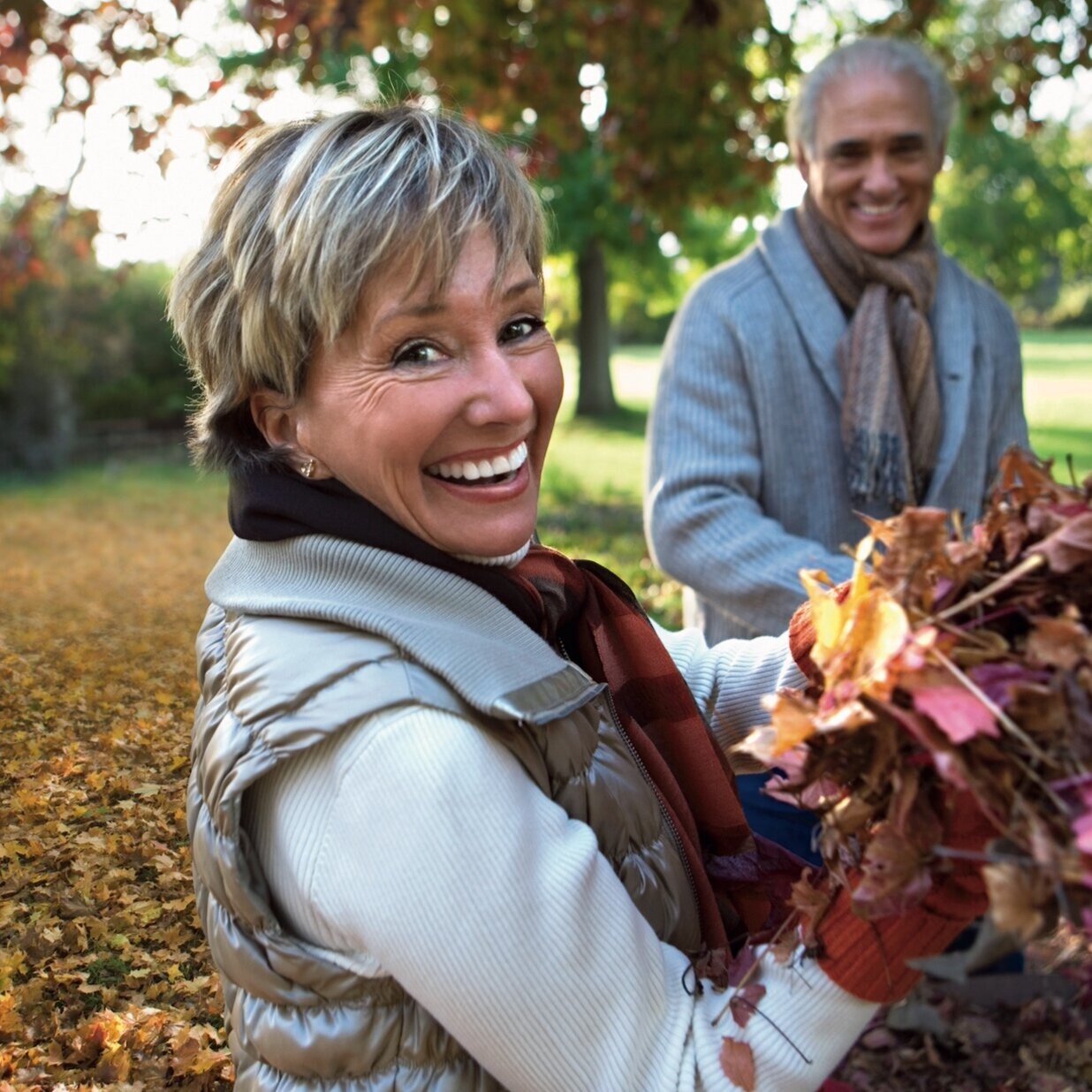 Hearing Aid Repair and Services
At Beltone, our licensed and experienced Hearing Practitioners can do repairs and service to most makes and models, often providing same day service.
If your hearing aid is in need of factory repair, Beltone's Restore™ program will repair, recondition, and warranty your instruments for one low price. Every make, every model, every time.
BelCare™
The Lifetime BelCare™ Service Commitment provides premium care to our patients and their hearing aids. No other provider offers the same level of commitment.
BelCare™ is included with every hearing aid fitting, providing all in-office services for the lifetime of the patient's care with Beltone. Services include: factory warranty, loss & damage coverage, cleanings, annual testing, and adjustments to maintain optimal performance of your devices.
The BelCare™ service plan is just another way Beltone puts patients at the heart of hearing care.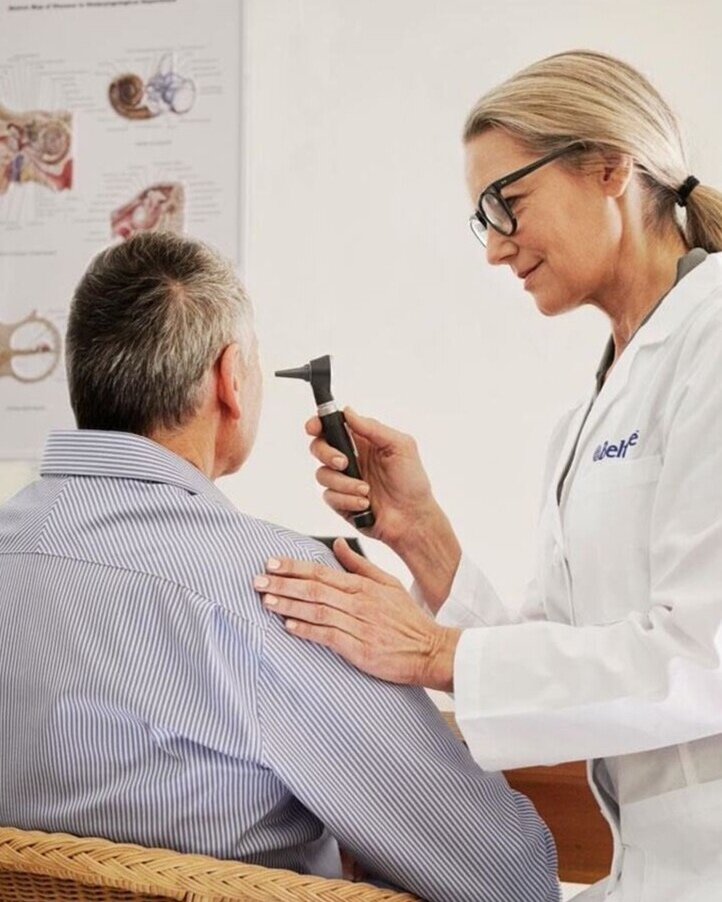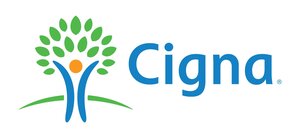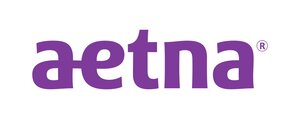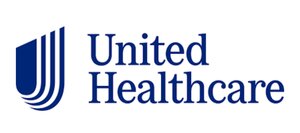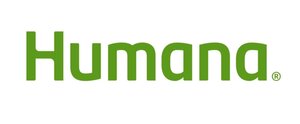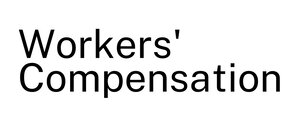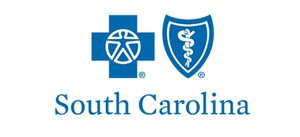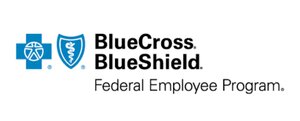 Most Federal Employees and Retirees are eligible for hearing aids at NO COST.