Beltone is taking steps to keep you safe.
At Beltone, our patient's safety is our priority.
We're open, clean and ready to go! The health and well-being of our customers is the cornerstoner of our business and seniors are the core of our customer base. For those who'd like to visit in person, rest assured we are following CDC precautions, American Academy of Audiology guidelines, and the necessary procedures to keep our offices clean and safe for you and your loved ones. We're here for you every step of the way towards better hearing.
We can assist you in the following ways: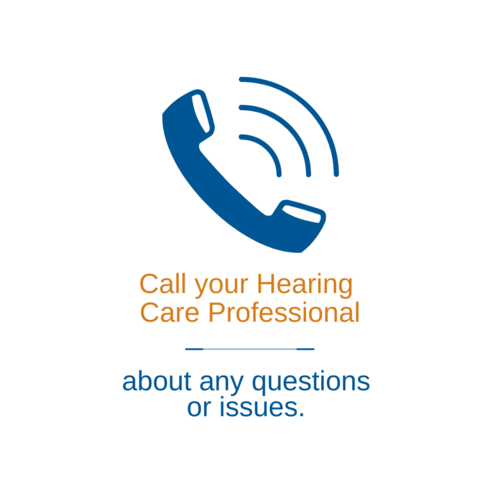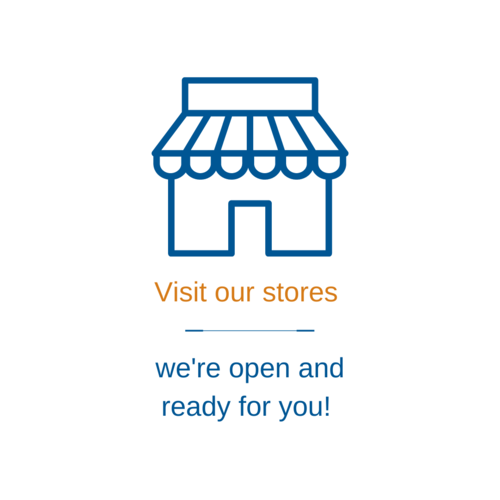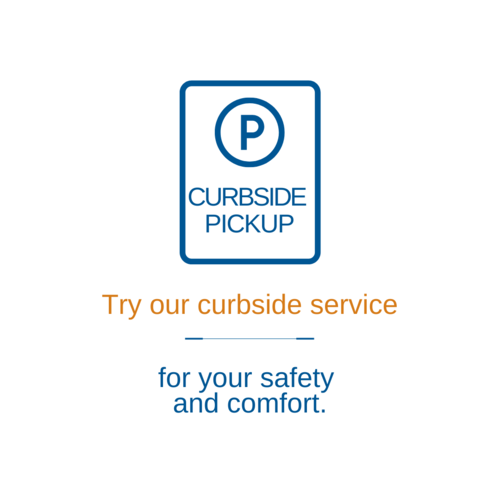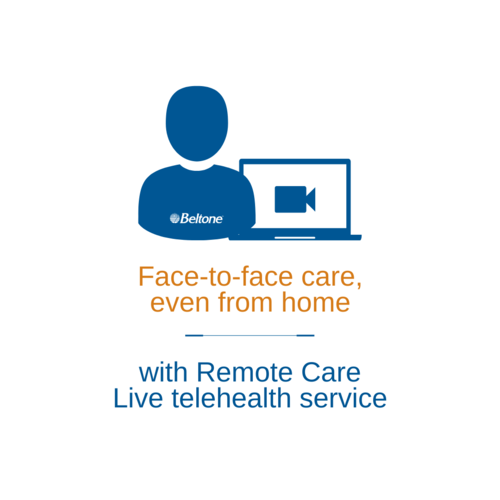 How Beltone Remote Care Works
This new technology enables an easy face-to-face interaction with your hearing care professional - all within the Beltone HearMax app. With Beltone Remote Care Live, you'll receive personalized care and feel confident knowing your hearing aid can always be fine-tuned to fit you - no matter where you are.