Hear like
nature
intended.
Beltone

Imagine™
A TRULY TAILORED HEARING SOLUTION.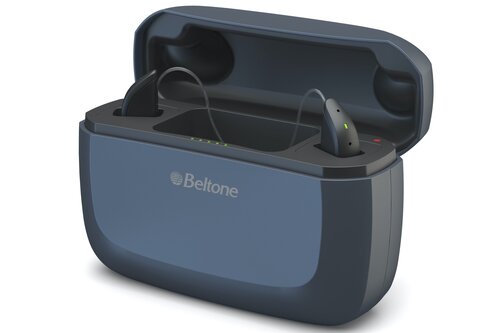 A tailored sound experience that uses the uniqueness of your ear to deliver sounds exactly as nature intended
Have a complete understanding of your surroundings and zero-in on conversations in demanding situations
Connectivity, streaming, and rechargeability to keep you connected to your life
Dedicated support and care, even from the comfort of your home
All-new designs for better comfort and colors to fit your lifestyle and suit you perfectly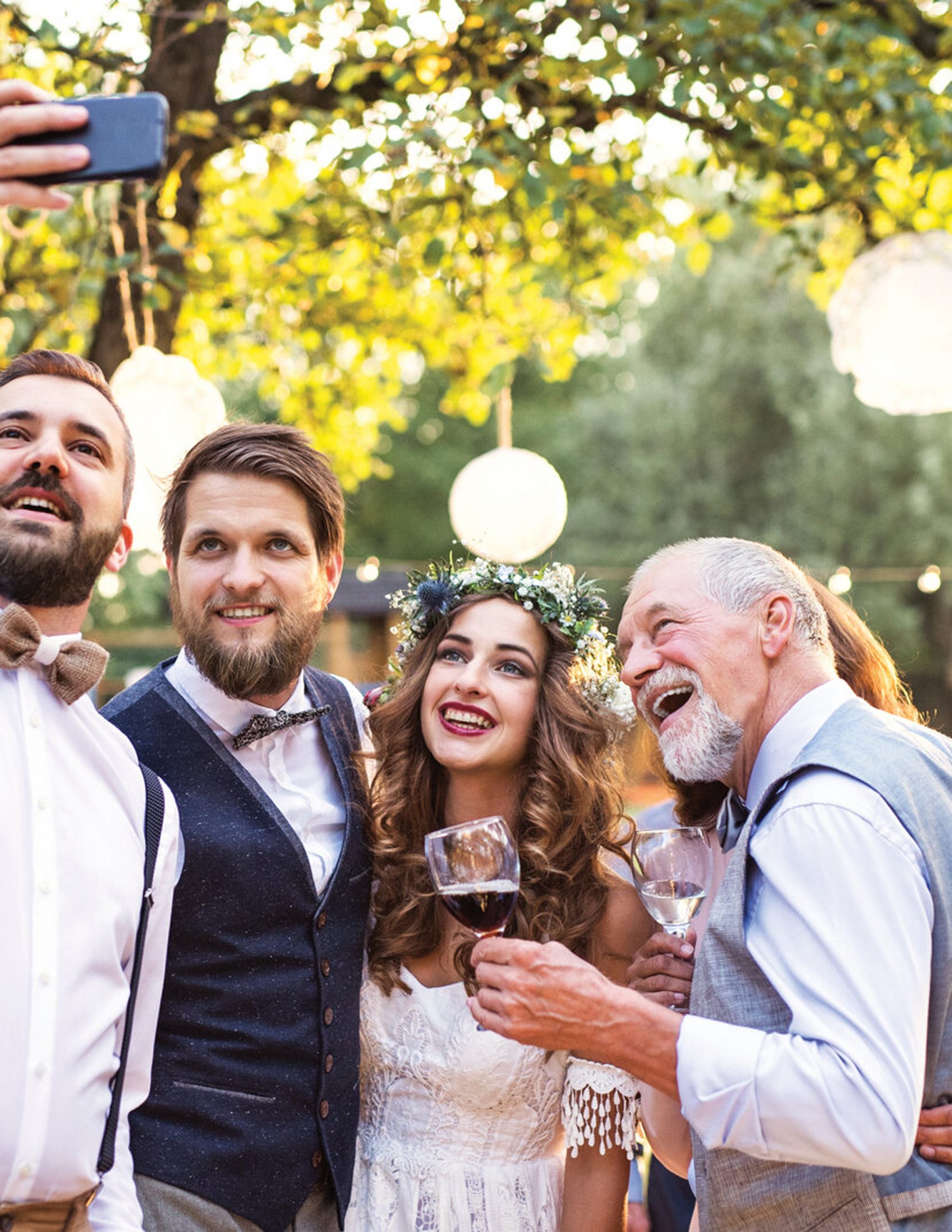 Beltone

Amaze™
MAKE EVERY DAY AMAZING.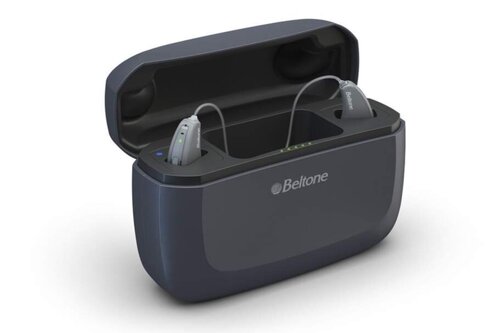 A great hearing experience in every situation and environment
The rich and clear sound quality enriches conversations and makes them easier
Connectivity, streaming, and rechargeability to keep you connected to your life
Dedicated support and care, even from the comfort of your home
Available in all hearing aid styles, and many colors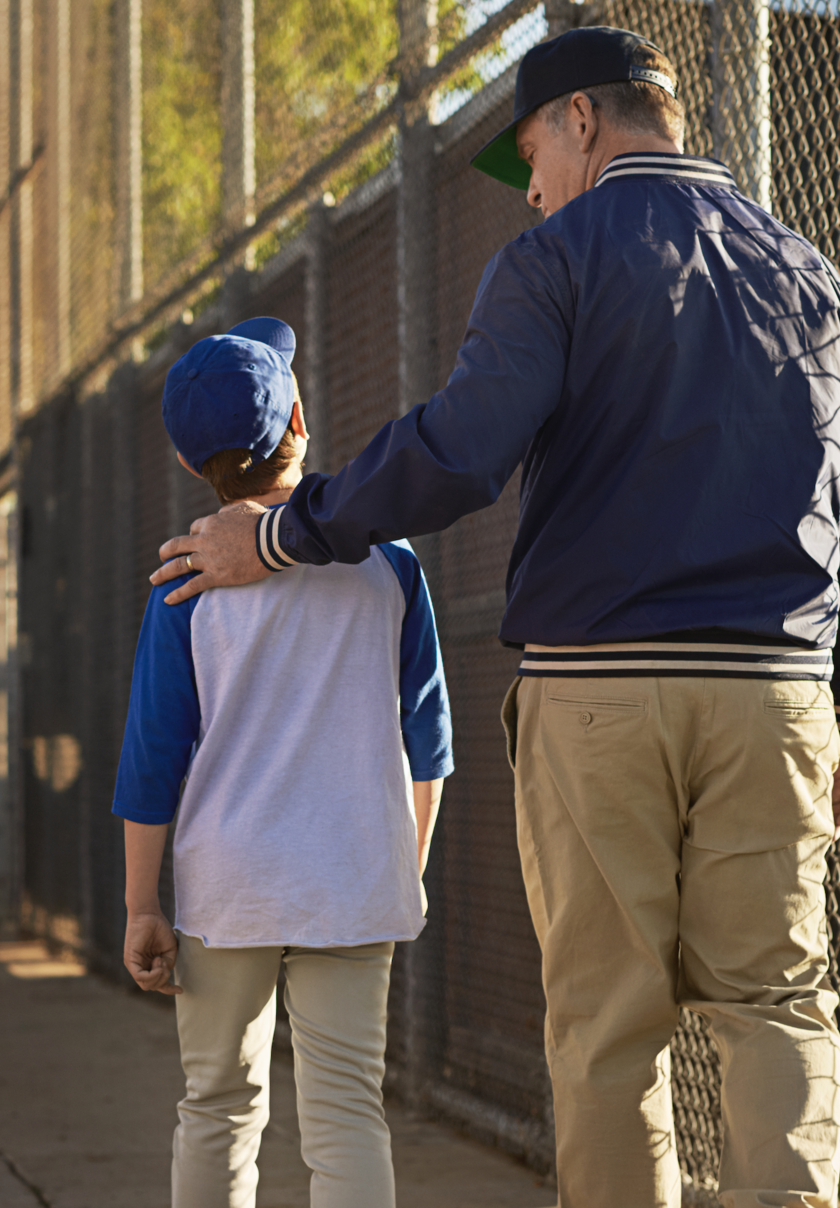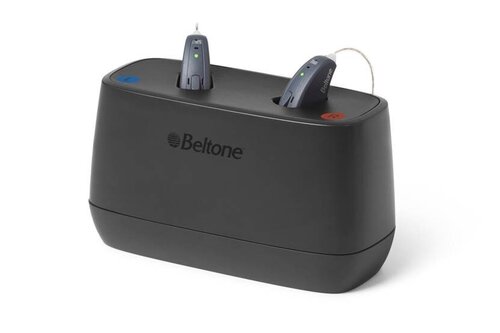 Great hearing for everyone
Complete and essential hearing aids designed to hear life to the fullest and the sounds that matter most
Connectivity, streaming, and the option of rechargeability to keep you connected to your life
Dedicated support and care, even from the comfort of your home
Hearing aids for all types of hearing loss in a variety of colors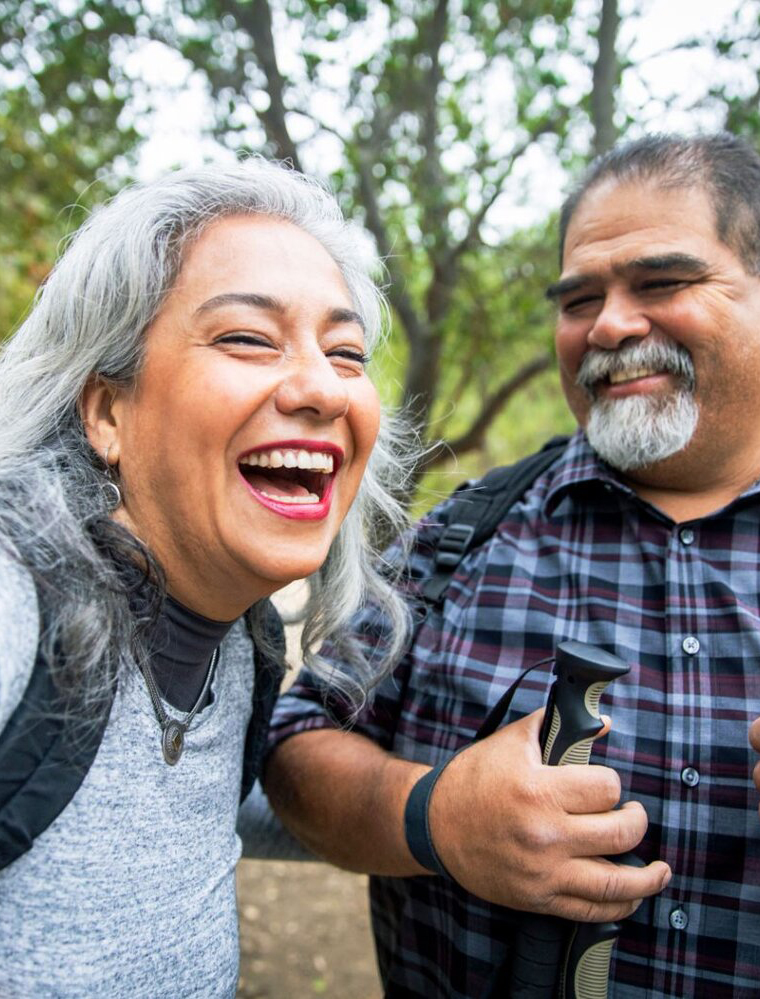 Beltone Technology Awards